Your Information Technology Should Be Paving The Way- Not Holding You Back
Whether you need your technology to do more, reach more locations, or be more up-to-date, IN-STAL TECHNOLOGIES can help.
We go where you need us to be, to get your technology where you need it to go.
We go where you need us to be, to get your technology where you need it to go.
IT Consulting
We help companies of all sizes drive business transformation by providing industry-leading program management consulting services. We create business strategies that enable you to maximize value and manage complex changes throughout your organization.
Installation & Support
Some of the types of solutions, installations and support we offer are: switches, firewalls, servers, workstations, email platforms, hosting, data backup, virus software, network security, multi-location environments and cloud solutions.
Network Design & Engineering
IT expectations are higher than ever. We can help you build and manage an IT infrastructure that equals the demands of a changing business environment. Having a project roadmap is simply not enough. You need to make sure implementation is done correctly, on time and within budget.
Managed Services
A seamless IT infrastructure optimized to support your business makes a world of difference to your bottom line. We proactively monitor and maintain your IT while making sure you make the most out of your technology investment.
Web Design
Our web designers and developers can help get you going from inception to completion. They can help you brand your business as well as design a site that encompasses your business.
And Much More
POS solutions, custom digital signage, custom business branding and much more.
We work with the best brands in the IT business. Its computer technology we can trust- and so can you.
"Brian displayed a complete mastery of everything that we needed, from the networking to the hardware upgrading we contemplated to the possible adverse conflicts/effects we might encounter using some of the obsolete software applications we had grown fond of. I'd hire him again in an instant."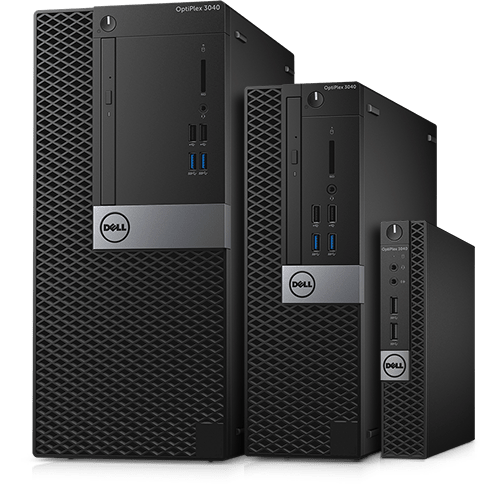 3 Important Reasons Why To Choose Us